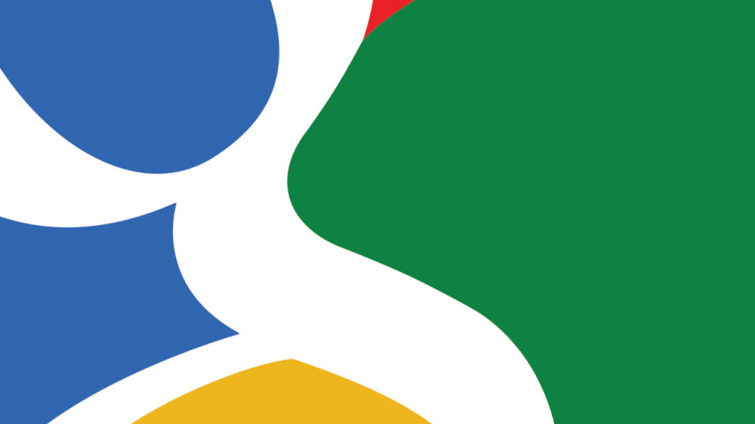 Favicon? Small, but powerful
It's possibly your smallest piece of marketing collateral. A large proportion of companies probably don't even have one, but Internet giant Google thought it was so important that they tried 3 times in 2009 to get it right, and then again in 2012.
The Favicon (short for favourites icon) is the tiny 16×16 pixel logo that shows any web user, on any web browser, anywhere in the world, precisely whose site they are currently on. And whilst this icon is not strictly a logo, it is taking on the same importance as we shift more of our lives online.
So could the square Favicon begin to dictate the process of logo design? Long, text only or "logotype" designs could be left behind for square, instantly recognisable symbols that work in this smallest of spaces. And here lay the problem for Google. Not having an instantly recognisable symbol like Apple, VW or HP, the colourful Google logotype does not reduce down and remain legible. So Google have built on their previous attempts of a capital "G" and then a small blue "g", followed by a series of Google coloured blocks interlocking to form a "g" shape, finally resting on the white "g" in a blue box.
Is it really worth all the fuss? Well probably, yes. These little squares appear at the top of everyone's browser windows, web bookmarks and mobile devices. They could become more important than your existing logo in the digital world, so the design of them needs to be even more well thought out.
So, what makes a good Favicon?
• Keep it simple, 256 pixels is not very many
• Only using a few colours, this small square needs contrast
• Avoid small text, it will blur and will not be readable
When it comes to planning your marketing, it's worth thinking about all the online elements you can benefit from and Favicons are a great way to start. Using a small yet powerful design, you'll be building up a strong and recognisable brand across a host of digital channels which will enhance the overall company image and could set you apart from your competitors.